CREATE THE FUTURE OF FITNESS
Our Mision
To redefine fitness and prove that exercise can be fun - and for everyone.

We believe in a future where exercise is everywhere - whether that is the gym, the park, or at home - is enhanced through engaging technology that extends your reality.
"WALKING INTO FITXR HAS BEEN ONE OF THE MOST WELCOMING THINGS I HAVE BEEN A PART OF. KEEP IT UP !"
This Is How We Play
Our Principles
UNLIMITED LEAVE 🏖
We appreciate this can be easy to say and hard to live, we encourage frequent breaks and active social channels to share your stories 🙌

REMOTE FIRST 🗺
We've created a remote-first culture that continues to strive to support working balances for all. You'll have a fixed budget to set up your home office as you need 🪴
With annual meetups at the FitXRetreat!

WELLBEING BUDGET ☀️
We will support you to live a healthy lifestyle, just as we do for our customers. You'll receive a monthly well-being allowance, and have access to a number of health and wellbeing services
LEARN EVERY DAY 🌱
You'll receive an annual learning budget from day one which you can use on resources to develop you professionally and personally
LIFE EVENTS 🧡
Our family playbook supports inclusive practices and enhanced leave for almost all circumstances. When those life events happen we've got your back!
CULTURE MATTERS 😇
You can expect to be immersed into our culture as soon as you enter the application process, to day one of your FitXR journey. We obsess about our mission and hope you will too!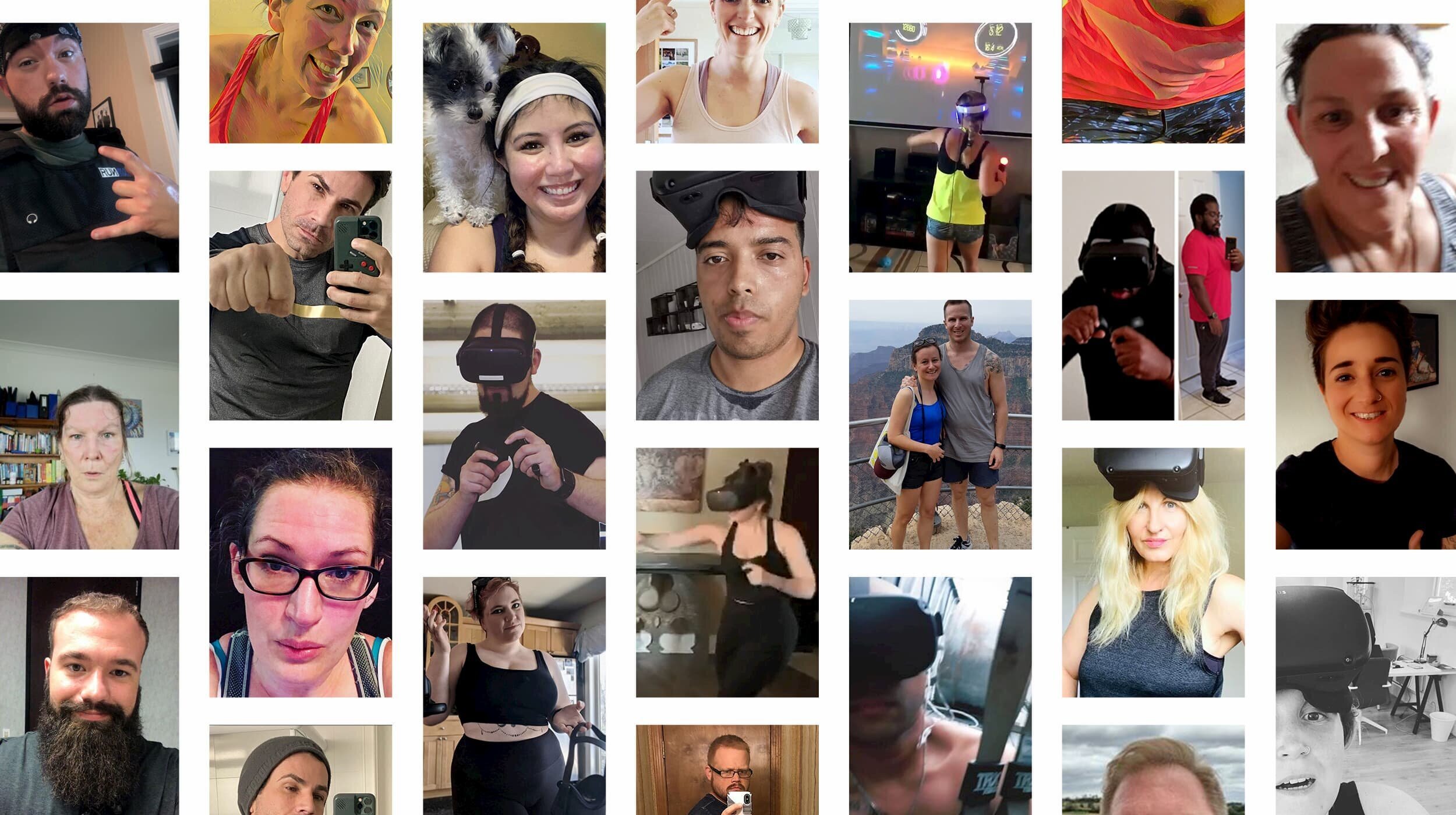 Current Positions
We are looking for exceptional people who can help us build the future of fitness.